Every Item Sold Plants 12 Trees.
a partnership with trees.org
Our Mission:
Count to 2, in that time humans just destroyed an entire football field of forest. 80,000 acres are destroyed every single day. Lands was founded with one concept in mind:
It is time to take a stand, it is time to make a difference, and unite everyone with the one thing we all have in common: planet earth. Help us reach our goal of 10,000,000 trees planted.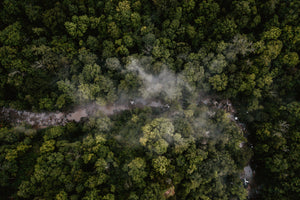 With your help we have planted over 1.5 MILLION Trees!
Help us get to 10,000,000 Trees Planted
Brand Ambassador Program
Grow With Us
Plant trees, get discounts, & earn money from anywhere!
Join Our Tribe